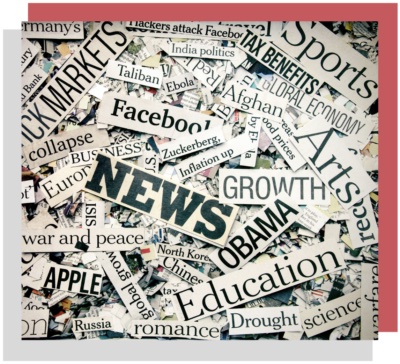 Contact
Interested in PNB Subscription? Feel free to contact us!
+48 601 730 700
Frequently Asked Questions
How can I buy a subscription?
The easiest way is to choose which variant of PNB you are interested in, choose for what period you want to subscribe, pay for the order and enjoy access to the best content about Poland. You can also order a subscription by phone by calling +48 601 730 700 or by writing to subscription@pnb.pl.
How long is Polish News Bulletin on the market?
Polish News Bulletin has been operating continuously since 1947. The service was created to provide verified information about the situation in Poland to the embassies of the United States and Great Britain. Since then we've been developing methods and analysis tools designed for 21st century challenges.
Polish News Bulletin is currently owned by PSMM Sp. z o.o.
What are the payment options for a subscription?
You can pay for your subscription choosing PayU and then with credit card (PayU is a service provider).
How can I get an invoice?
VAT invoices are issued within seven working days from the moment of posting the payment. Confirmation of the terms of the order is tantamount to consent to receive invoices electronically to the e-mail address provided in the order.
To update your data (including those for billing), log in to your account, and then go to the Your data tab. Enter the current data, and then confirm by clicking the button – Change data.
Recurring Payment Policy
Payments for subsequent subscription periods are made by debiting the amount from the payment card not earlier than 72 hours. before the end of your subscription and up to that point you can cancel your subscription. To do this, log in to your account.
How can I check how long my subscription is valid for?
You can check your subscription end date by logging into your account and then going to the Subscriptions tab.
When will I get access to the subscription?
Subscription is carried out in the form of e-mails. The first e-mail after the purchase will be sent a maximum of 48 hours after the payment is credited.